Hamida takes turns sitting with her husband on the pavement in front of a mosque in Kolkata from early in the morning until late at night, selling cheap clothes for small children. Since the couple has no children, they will have to continue this activity until the end of their days.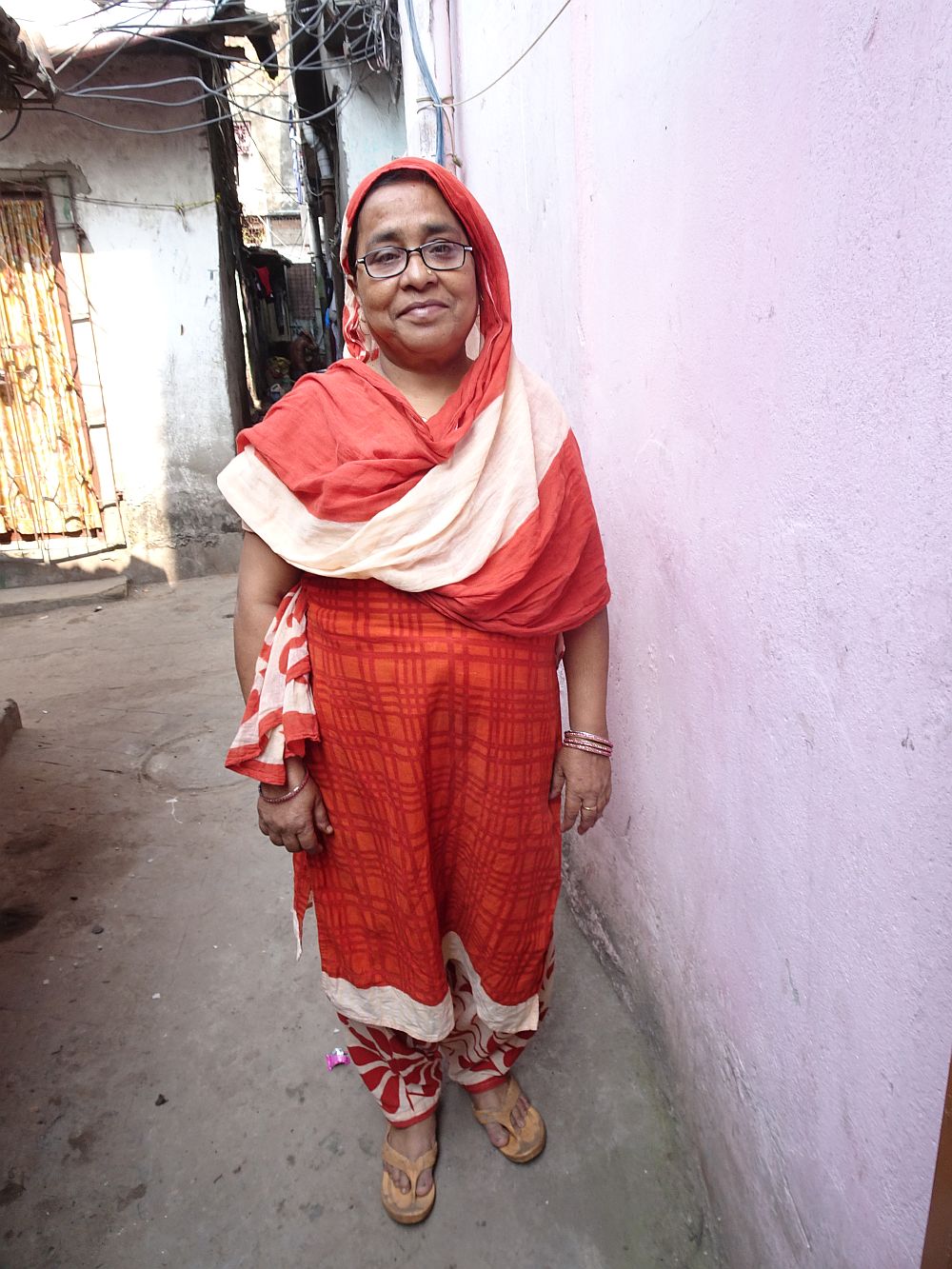 The meagre income is barely enough to survive, let alone pay for an urgently needed cataract operation. 'We care' covered the cost of the operation and Hamida is overjoyed.
No donations are used for the 'we care' homepage.